Qualison was made for you:
You are para-pharmacists, pharmacists, and opticians or manage a convenience store; you are familiar with your customer.
A promising market growing:
In France today, there are 6 million people with hearing disorders and only 15-20% of them are equipped with a hearing device. This is because hearing devices can be expensive with an average of € 1065 by ear.
Qualison is an innovative hearing instrument also called personal sound amplifier. Therefore, it's not subject to the prescription of an ENT doctor.
Unlike a hearing aid, Qualison is a preset hearing device that fits all people with slight hearing disorders including those suffering from presbycusis.
Qualison

, a selected instrument:
It brings an average amplification of 20dB.
Using its anti-feedback noise and noise reduction programs, it provides a clear and whistle-free sound.
Finally, Qualison is equipped with a Telecoil . d'une Telecoil magnetic loop.
Which makes it the first personal sound amplifier to be fully compatible with laws related to the accessibility of people with auditory discomfort.
Through Qualison, your shop can therefore get a reliable and high-performance device with design and contemporary colors, with the advantage of being the cheapest device of the market.
How?
We have created several offers to our partners. Choose the offer that suits you best according to your budget. Each offer comprises of a communication package in order to bring you more visibility for our products.
You will be equipped with several posters, a display as well as brochures for your customers. You and your clients will have access to Qualison's call center, based in Avignon, and you may always talk to one of our advisors.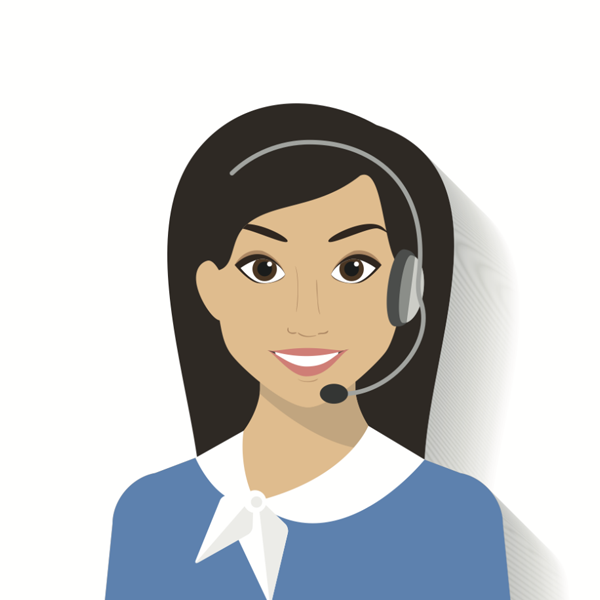 ---
Contact us:
If you wish to make an order or get more information, do not hesitate to contact us..
Also, we organize briefings throughout France in order to introduce Qualison to you and to answer your questions.
The cheapest hearing device in the market, at an affordable price of € 249.00 for one ear and € 498, 00 for both ears.
The hearing device that takes the most accomplished technology with its Telecoil magnetic loop.
A guarantee of regular income with the sale of consumables. (Batteries, tubes and domes)
The implementation of a POS advertising
A dedicated call center